CPU microcode update available
Posted by NiTRo | Filed under VMware

Aussi effrayant que ce message puisse paraître lorsqu'on le croise dans la liste des events d'une VM, il n'en est pas moins inoffensif :
The guest OS tried to update the microcode [...] but VMware ESX does not allow microcode patches to be applied from within a virtual machine
C'est chez Microsoft qu'on trouvera une autre partie de l'explication :
The Microcode Update device is an interface between the operating system and an Intel processor based on the x86 architecture. This device provides the latest microcode updates for the processor if the BIOS does not already contain this information.
Et c'est chez HP enfin que l'on découvrira qu'une update de microcode est bien disponible pour nos HP ML110 G6 (machine idéale pour un petit lab) :
Updated to latest Intel microcode for the i3 series processor.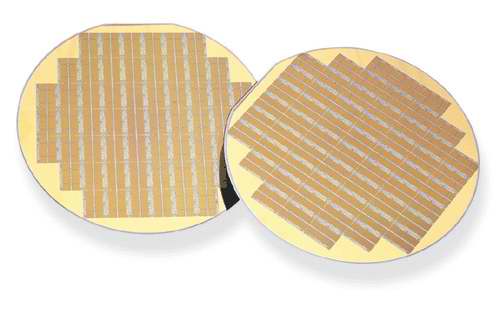 Tags: x86